nib Health Partners
Working together to improve health outcomes for your nib and AA Health patients.
The benefits of being in nib's First Choice network
Promotion of your services to our members on our directory
Your patients have 100% of their eligible costs covered1
You can support your patient's health journey by minimising their paperwork
What is the nib First Choice network?
The nib First Choice network is our community of selected health partners who help us deliver the best value for our members. First Choice network health partners charge fairly and provide a hassle-free claim experience. Visit our First Choice directory to find out more.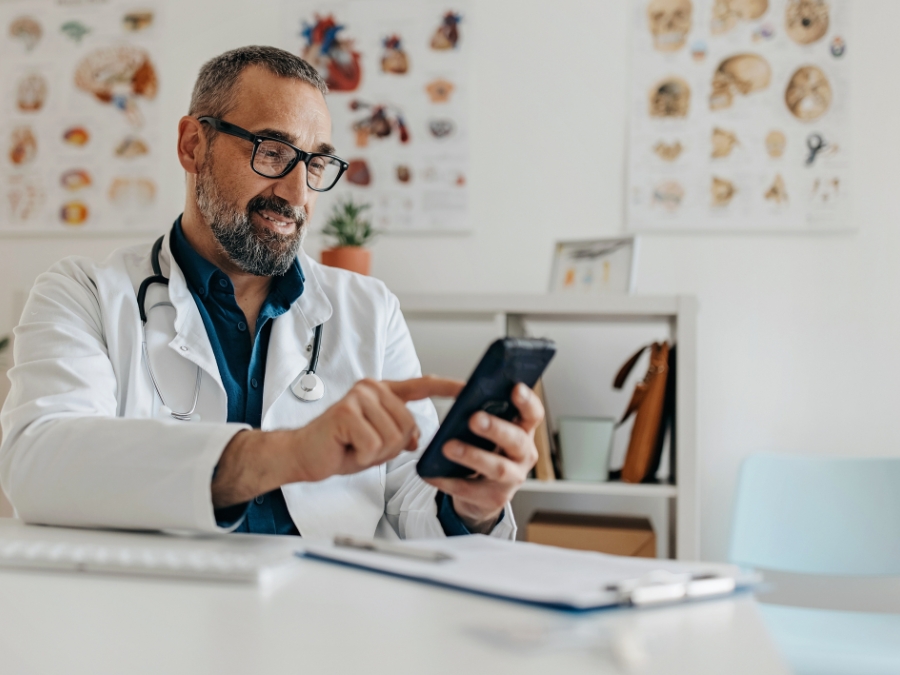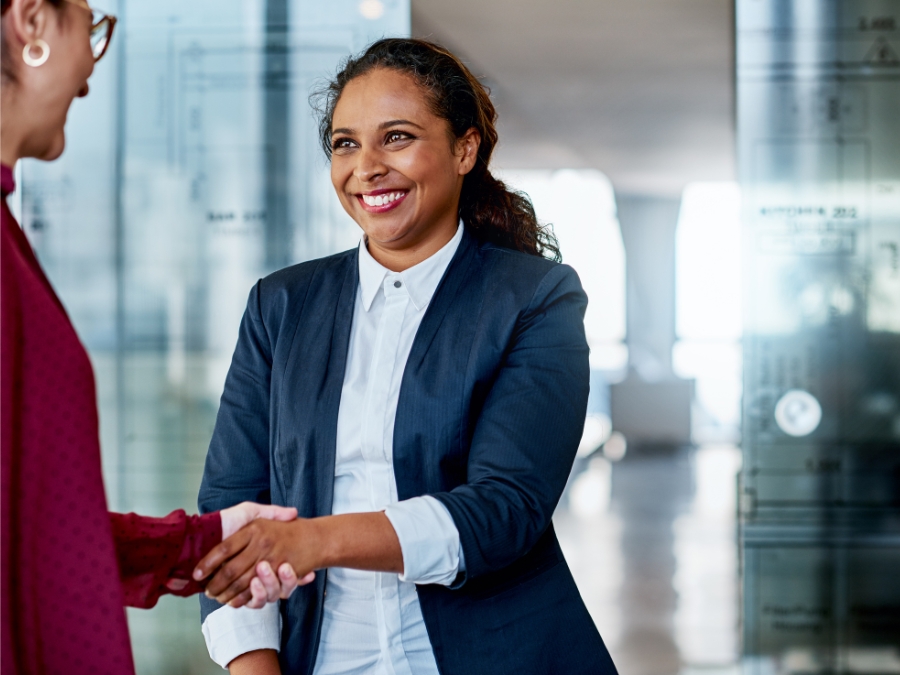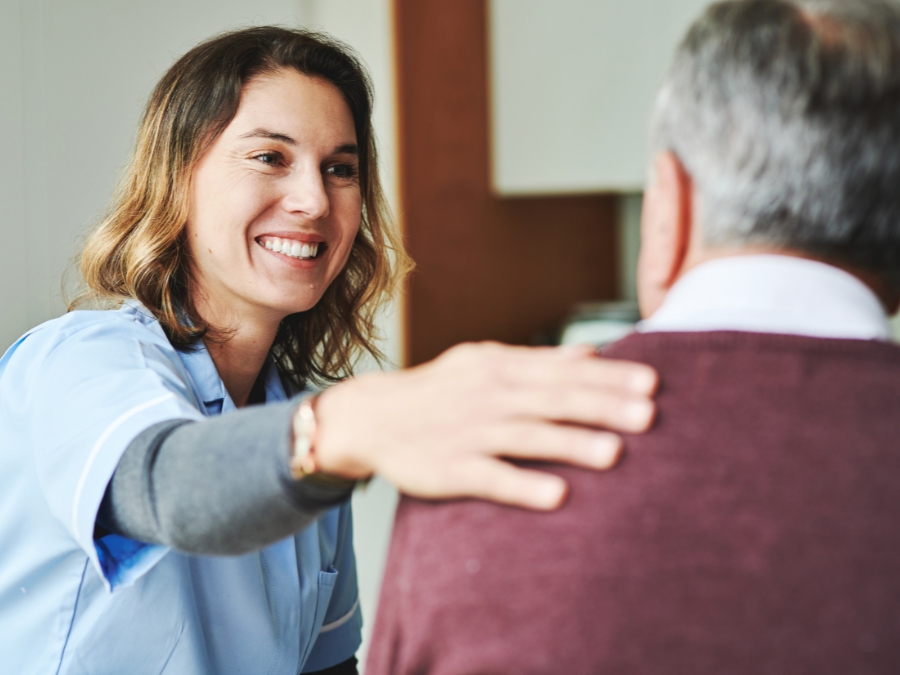 Become a First Choice health partner
Check your details on Healthpoint
We work with Healthpoint to make it easy for you to check and update your details via
healthpoint.co.nz
.
Tell us you're interested in joining the First Choice network
You're good to go
Once we've confirmed your eligibility, we'll email you an invitation to setup your Health Partner website account3 so you can start submitting pre-approvals and claims for nib and AA Health members.
Dedicated Support
Our dedicated Health Partner team are here to support you with answers to your questions and provide you with personalised website training.
Important things to know
1. up to their benefit limit and in line with their policy terms
2. nib will collect the registration form information to assess if you are eligible to join the nib First Choice Network. If relevant information isn't provided, we may not be able to assess your eligibility. For more information about how we hold information, please see our privacy policy.
3. The First Choice network and Health Partner website do not apply to all health services. Your details may still be listed in the directory as a health partner.